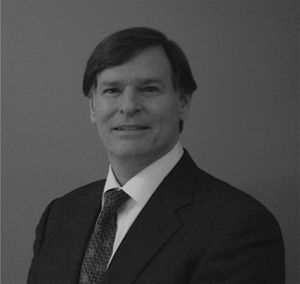 David Backenstoe
Attorney
David Backenstoe has over 27 years of experience in general civil practice including asbestos personal injury and property damage litigation, real estate and business matters.
Prior to joining DeBlase Brown Eyerly, Mr. Backenstoe worked at Brayton Purcell for 20 years where he represented individuals suffering from mesothelioma, lung cancer and other diseases caused by exposure to asbestos.
Mr. Backenstoe received his B.A. degree from California State University Northridge in 1980, and his J.D. degree from Pepperdine University School of Law in 1984.